American Gods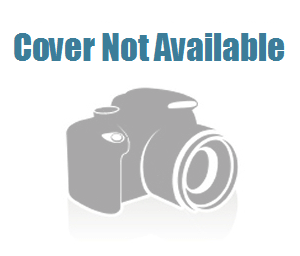 American Gods
Date:
01/11/21 at 10:42am GMT+1
File size:
3.8 GB in 3 files
Plot:
Shadow is a man with a past. But now he wants nothing more than to live a quiet life with his wife and stay out of trouble. Until he learns that she's been killed in a terrible accident. Flying home for the funeral, as a violent storm rocks the plane, he is greeted by a strange man in the seat next to him. The man calls himself Mr. Wednesday, and he knows more about Shadow than is possible. He warns Shadow that a far bigger storm is coming. And from that moment on, nothing will ever be the same.
TV Show Genre:
Drama, Fantasy, Mystery
Parental Rating:
[18+] Mature Audence Only
This program is specifically designed to be viewed by adults and therfore may be unsuitable for children under the age of 17. This program contains one of more of the following: graphic violence, explicit sexy times, or crude indecent language.
Awards:
Nominated for 2 Primetime Emmys. Another 5 wins & 29 nominations.
Infohash:
f85bebf4874746baba6d5bd97dd6fe8e4e27c7f3
American Gods S03E01 A Winters Tale 1080p AMZN WEBRip DDP5.1 x264

-NTG[rarbg]

RARBG_DO_NOT_MIRROR.exe

99 B


RARBG.txt

30 B


American.Gods.S03E01.A.Winters.Tale.1080p.AMZN.WEB-DL.DDP5.1.H.264-NTG.mkv

3.8 GB



No Similar Torrents Found

If we find similar torrents, we normally show them right here. We couldn't find anything for "American Gods SE Winters Tale DDP".