Breach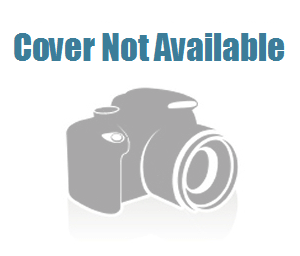 Breach
Date:
01/12/21 at 1:47am GMT+1
File size:
991 MB in 1 file
Plot:
BREACH tells the lives of young black adults in Europe, mostly in UK. It shows how our decisions and attitudes can cause 'breaches' in our relationships with others. The Series looks at the lives of the 4 main characters Aissa, Bijou, Nina, Nancy from African & Caribbean origins who face betrayal, love issues, career decisions and a number of dilemma's in this exciting new series.
Infohash:
3ef9af074ccc79e69ab5e3157541c7f35497f5ac
Breach 2020 WEBRip FR DUB_xvid

[ OxTorrent.cc ] Breach.2020.WEBRip.FR.DUB_xvid.avi

991.2 MB



No Similar Torrents Found

If we find similar torrents, we normally show them right here. We couldn't find anything for "Breach FR DUBxvid".